The Forssa Nature Museum exhibits Southwest Häme's nature and nature conservation efforts and is located in Forssa's historical Kehräämö area.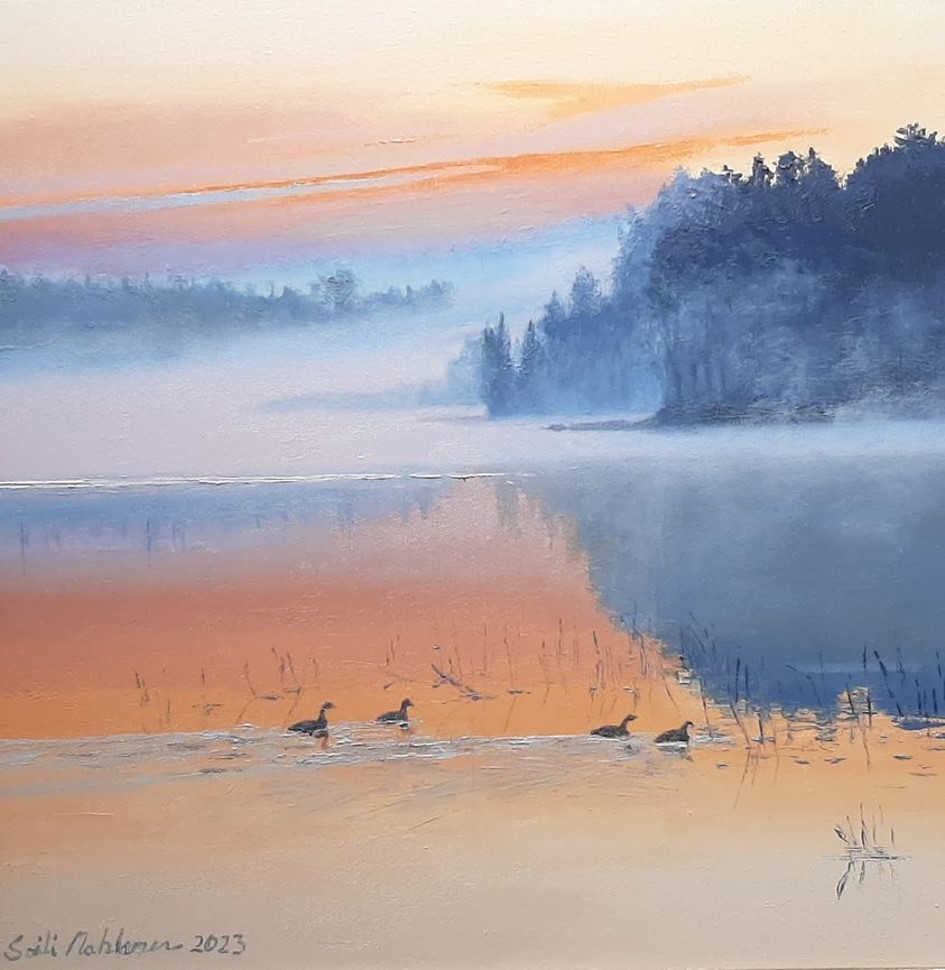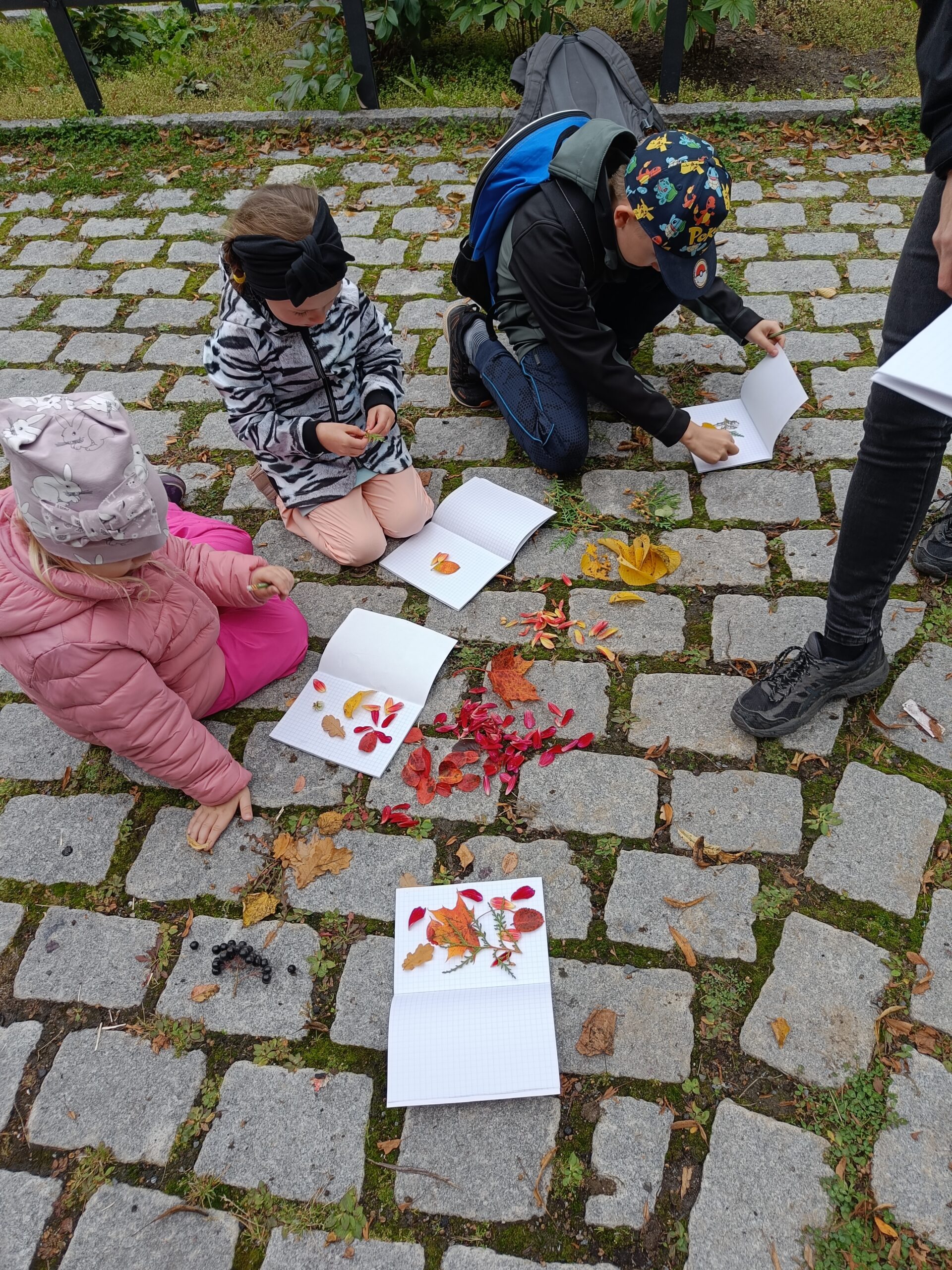 On show
ON SHOW
5.11.–30.12.2023
Forssa 100
Forssan seudun taiteilijoita ja luontoa juhlistava yhteisnäyttely Forssan 100-vuotisen taipaleen kunniaksi.
Children's nature club
20.9.–13.12.2023
Children's nature club
LOCATION
OPEN IN THE WINTER SEASON
ENTRANCE FEE
Wahreninkatu 4, Entrance A, Forssa
Wed & Fri 12 –4 pm
Sat 10 am – 2 pm
Sun 12 – 4 pm
5 € / 2 €
free for children, LHLY members & museum card holders
HUOM. Olemme suljettuna pyhäinpäivänä 4.11., itsenäisyyspäivänä 6.12., jouluna 24.–26.12. sekä uudenvuodenaattona ja -päivänä 31.12.–1.1.2024.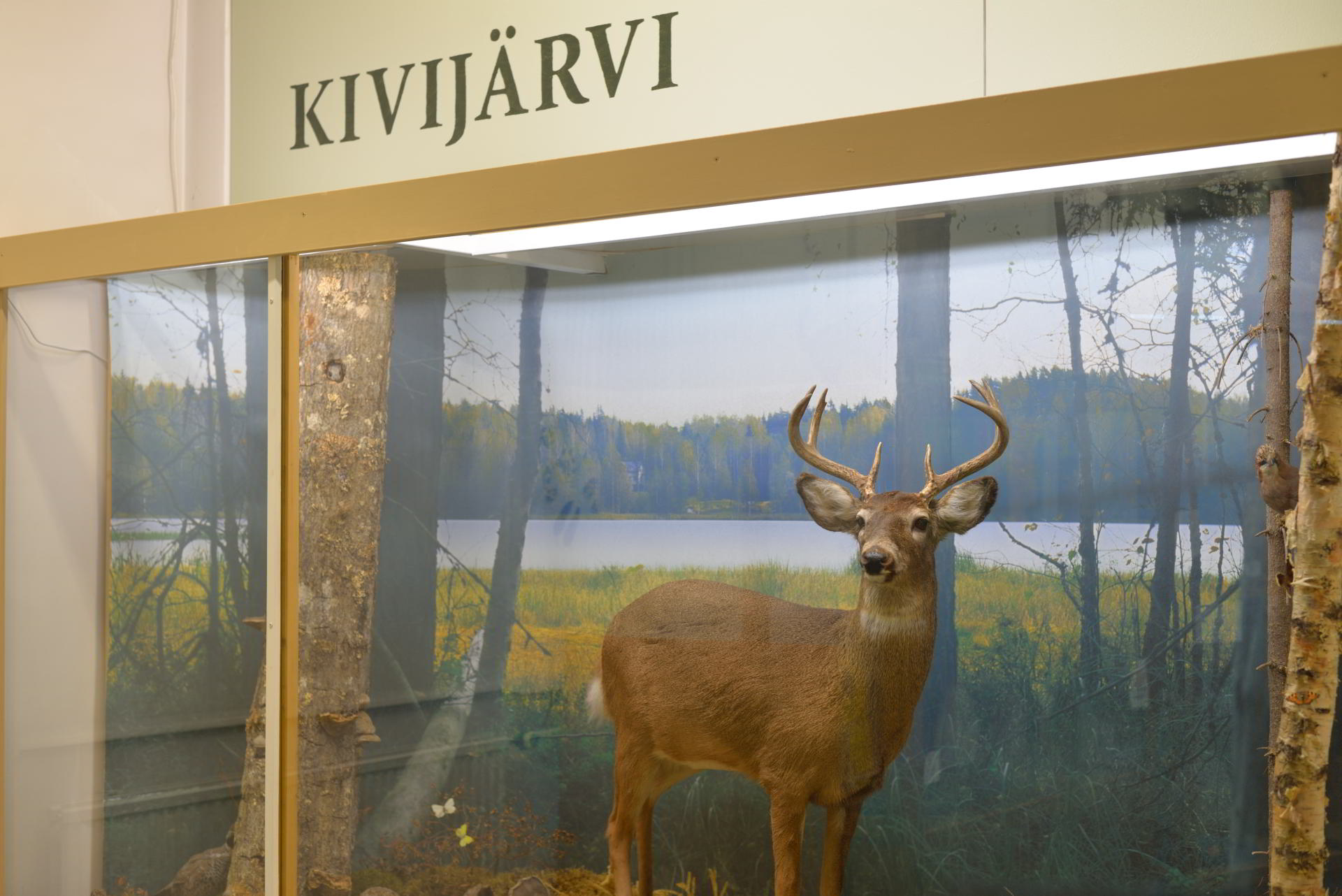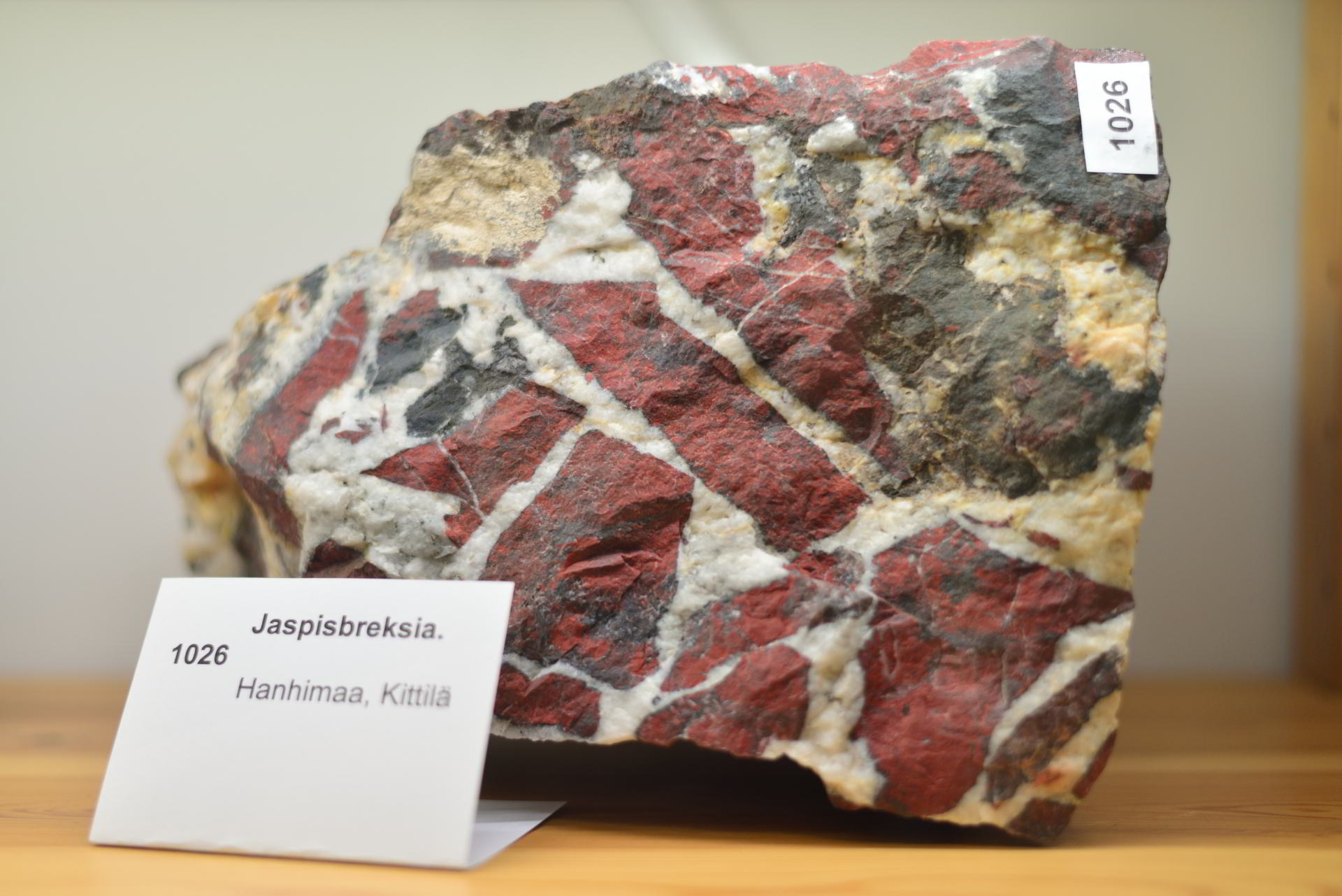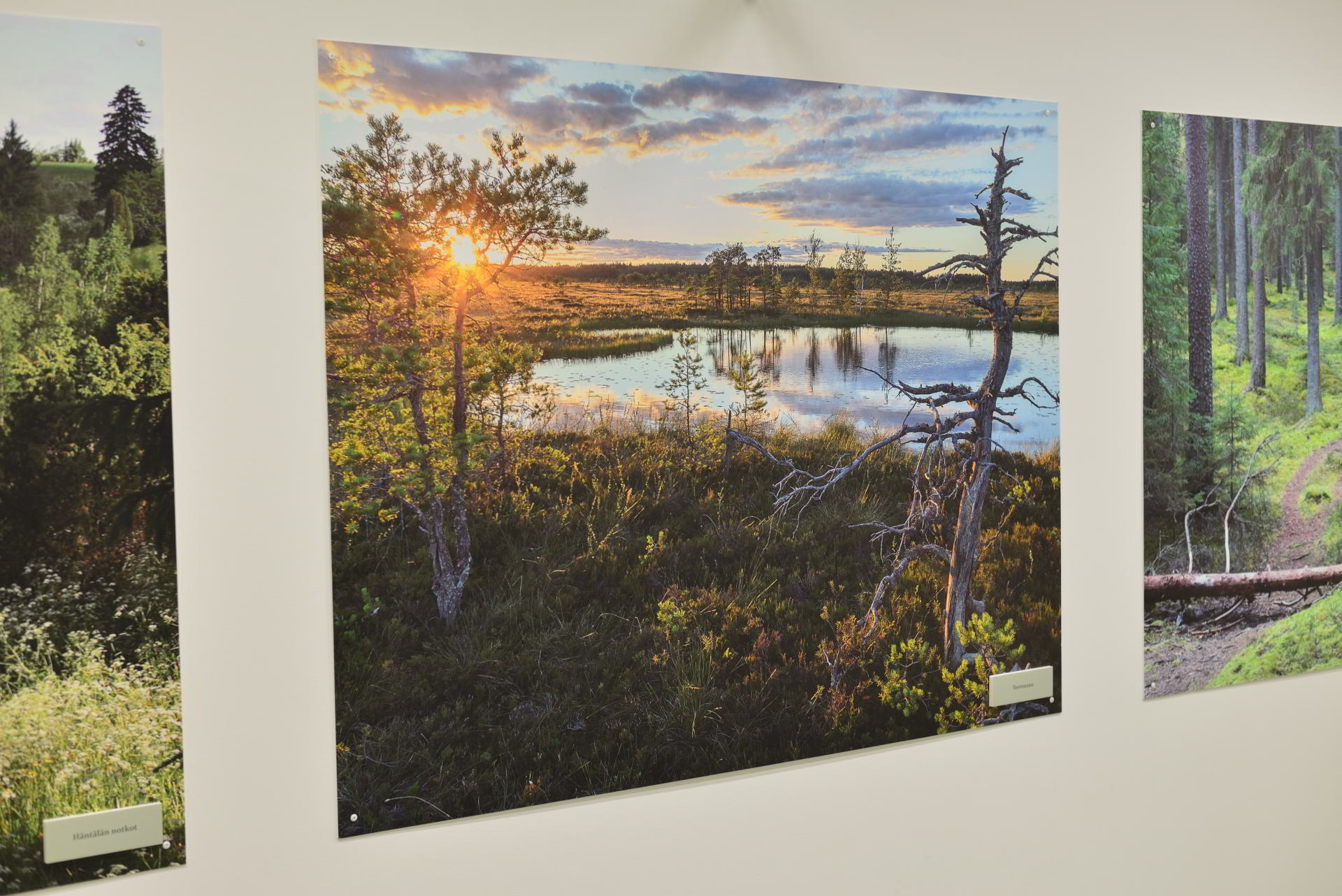 The story of Forssa Nature Museum
The first steps towards the establishment of the Forssa Museum of Natural History were taken in 1951, when The South-West Häme Commission on Conservation of Nature was founded as a division of The South-West Häme Regional and Museum Society. This society - Finland's first local one of the field - became an independent registered society in 1956 as The Nature Conservation Society of South-West Häme. Read more.