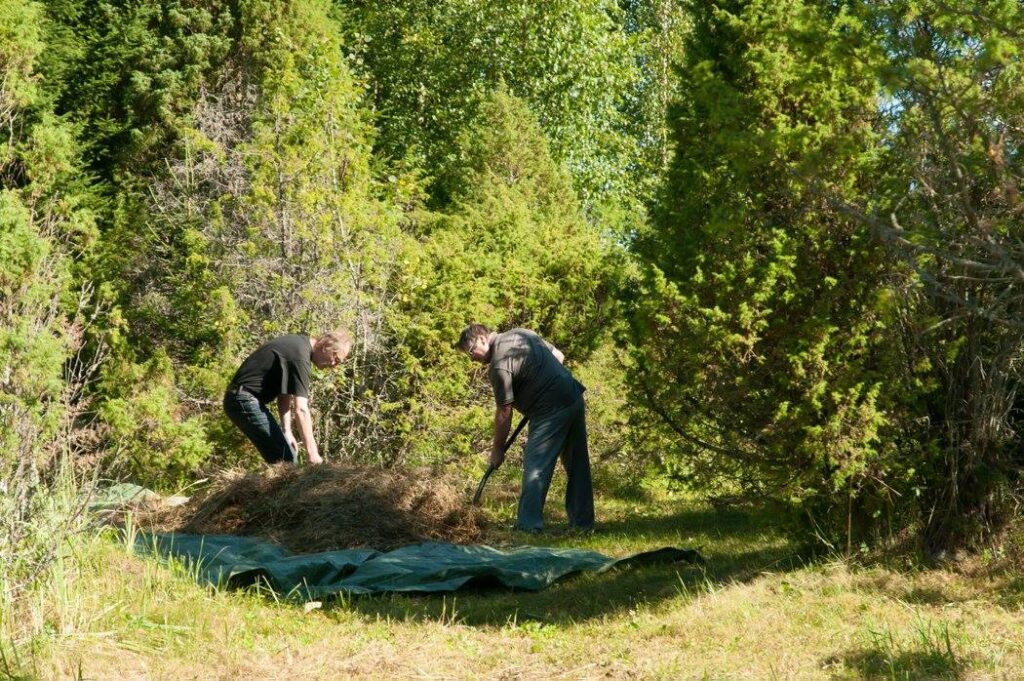 The Nature Conservation Society of Southwest Häme is a local nature conservation association established in 1951. Southwest Häme includes Forssa, Humppila, Jokioinen, Somero, Tammela, Urjala, and Ypäjä.
The association's statutory activities focus on nature conservation, protection work, research, and environmental education and awareness. The cornerstones of its work is the management of the Forssa Nature Museum, environmental education and the annual publication of the Lounais-Hämeen Luonto (The Nature of Southwest Häme) magazine. Its activities include exhibitions, excursions, seminars, events, public statements, publications, scientific research, and training. The association also owns about 600 hectares of nature reserves in Urjala in addition to the Raiko Manor in the vicinity.
Follow the association on Facebook.
The association's committees
Four committees were set up within the association to facilitate the coordination of activities. The committees are also the easiest way for newcomers to get involved in the association's activities. You can join a committee if you are interested in its work even if you are not a member of the association.
Conservation committee
The committee's task is to coordinate and advance the association's conservation work. The committee carries out nature surveys, contacts authorities and other decision-makers, and contributes to the protection of the nature in the association's area. The committee works closely with the South Häme Nature Conservation Group and the Finnish Association for Nature Conservation.
Museum committee
The museum committee plans the activities of and maintains the Forssa Nature Museum. Its work includes the development of the museum, curation, construction, and event production. The committee was responsible for the renovation of the museum's main exhibition in 2017. The committee organizes volunteer events to improve the museum and its activities.
Committee for children and youth
The purpose of the committee is to coordinate and further develop the association's and the museum's activities for children and young people. Currently, the committee's main work is the joint production of events with the Forssa Nature Museum.
Property committee
The property committee takes care of the association's real estate, mainly Raiko Manor and its protected areas in Urjala. The committee organizes volunteer events to help restore and maintain the manor and look after the association's protected areas and traditional biotopes.