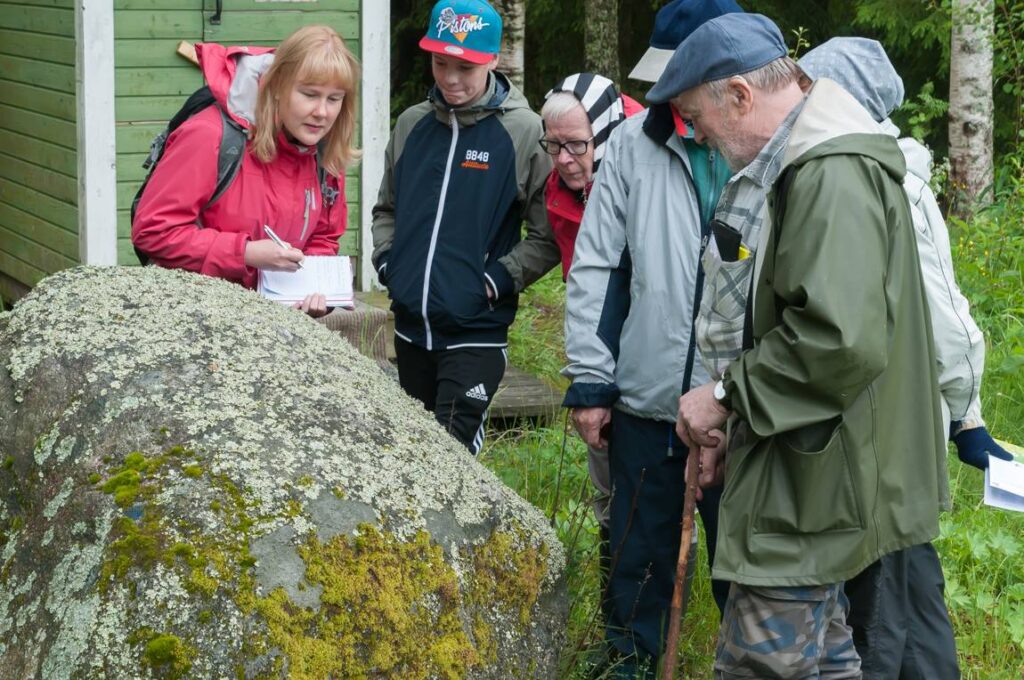 By becoming a member of the Nature Conservation Society of Southwest Häme, you support local nature conservation work. Members receive a copy of the annual Lounais-Hämeen luonto (The Nature of Southwest Häme) magazine and various membership discounts at events and at the Forssa Nature Museum shop. Members also have free access to the Forssa Nature Museum during its opening hours.
Membership costs 20 €/year. You can become a member by filling in the online or paper form and paying the membership fee to the following account: Lounais-Hämeen luonnonsuojeluyhdistys, FI23 5025 0240 0125 75. Write the following in the message field: Membership payment 2023, Your Name.
The online form is found here: https://form.jotform.com/232122844002340
Paper forms are found at the Forssa Nature Museum. You can submit the filled form personally at the museum at Wahreninkatu 4, 30100 Forssa or send it by post to PL 46, 30101 Forssa.