In addition to our permanent collections, the museum hosts changing exhibitions. Entry to the changing exhibition space is free.
The main purpose of the changing exhibition is to highlight the relationship between nature and art through nature-themed artworks ranging from photography to textile art. The exhibition space is offered to artists at no charge.
Now on show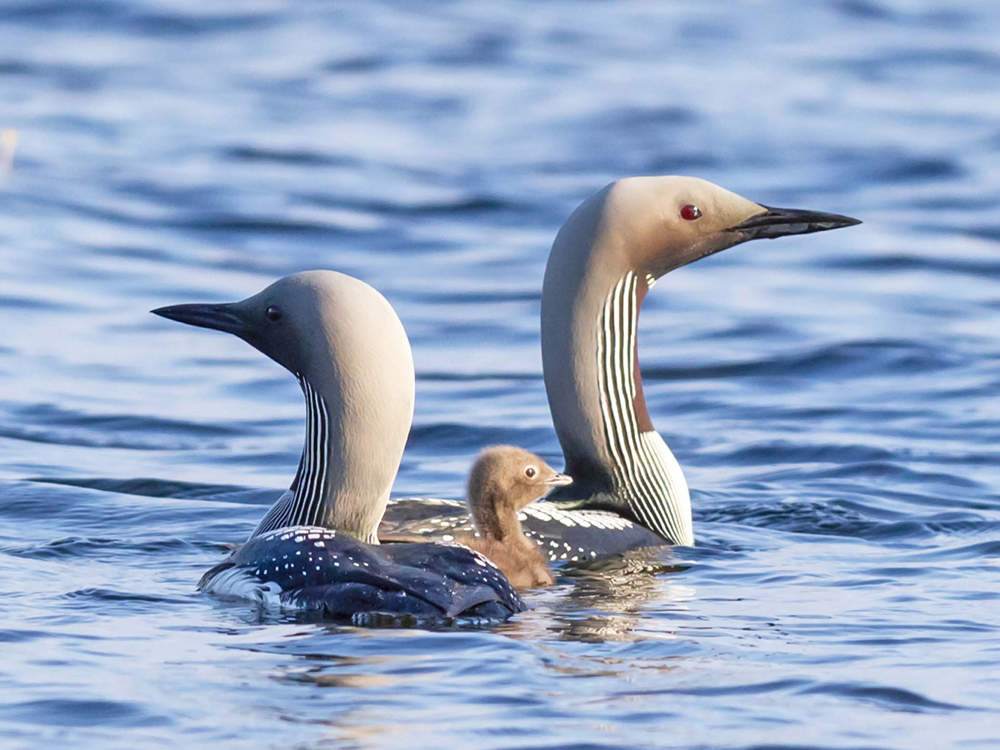 Pekka Lehtonen: Kuikkajärvi | 3.9.–21.10.2023
Pekka Lehtonen's photo exhibition Kuikkajärvi opens at the Forssa Nature Museum on September 3 at 2 pm. Pekka Lehtonen will give an interesting presentation about the loon at Brander-sali starting 2 pm.
The exhibition photos are from a lake in central Finland where nearly 200 pairs of loons live.
Upcoming exhibition
Information will be added soon.