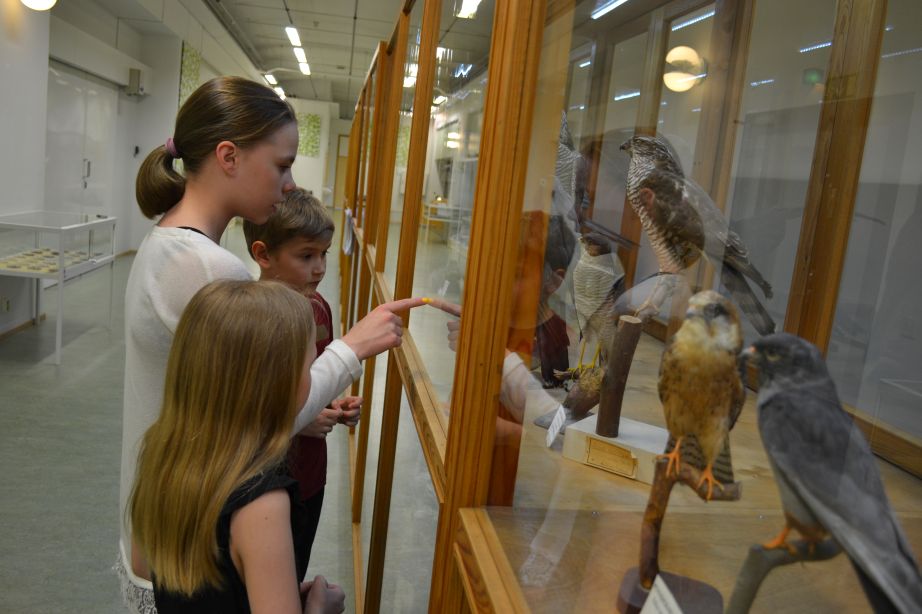 Lounais-Hämeen alueen (Forssa, Tammela, Jokioinen, Humppila, Somero, Ypäjä, Urjala) päiväkodeille ja kouluille ryhmävaraukset ja opastukset ovat maksuttomia osana ympäristökasvatusohjelmaalle. Voit varata opastuksen sähköpostitse tai puhelimitse Utu Martikaiselta utu.kehraaja@luontomuseo.fi / 0449747241.
You can also inquire about booking by calling us on 044 272 9002.
Tours for school and kindergarten groups from other areas are offered at a discounted price of 40 €/hour.