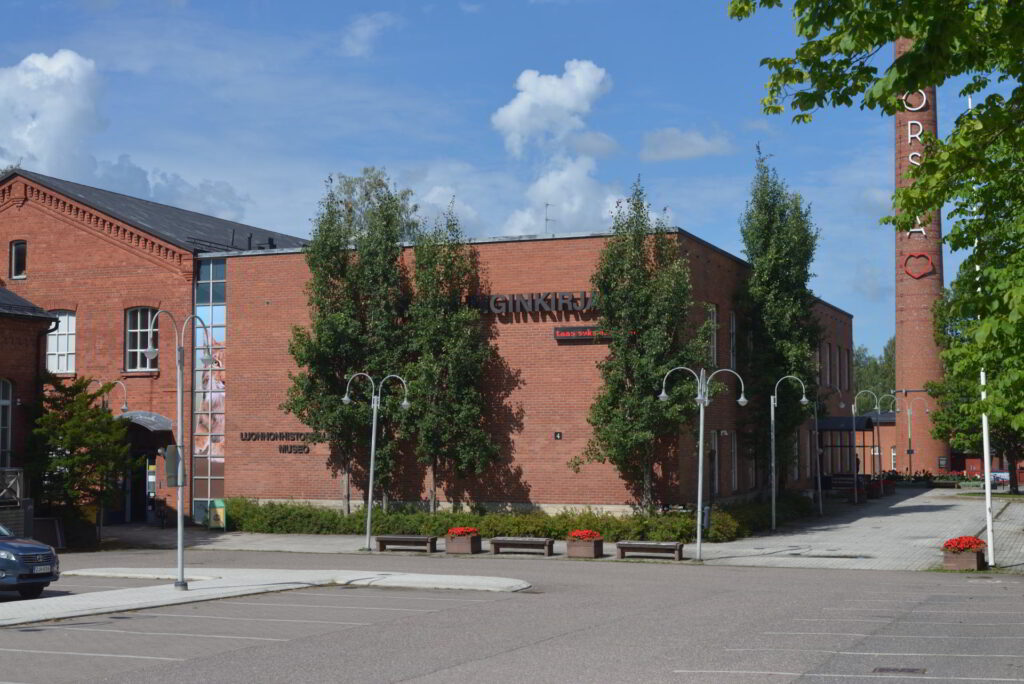 Arrival and accessibility
Location: Wahreninkatu 4, Entrance A, 2nd floor, 30100 Forssa
Free parking is available at the front yard of the museum. Using a parking disc is required.
The museum spaces are accessible with a wheelchair, but crossing the entrance thresholds might require assistance. There is an accessible restroom at the museum.
Opening hours
Summer season
The museum is open in the summer season (June 1 – August 31)
Tuesday–Sunday 11 am – 3 pm
Winter season
The museum is open in the winter season (September 1 – May 31)
Wednesday and Friday 12 pm – 4 pm
Saturday 10 am – 2 pm
Sunday 12 pm – 4 pm
Holidays (museum closed)
New Year's Eve December 31 – January 1, Epiphany January 6, Easter April 7–10, Midsummer weekend June 23–25, All Saints' Day November 4, and Christmas December 24–26.
Entrance fee
5 € for adults.
2 € for students, the unemployed, pensioners, conscripts and civil servants, as well as groups of over 10 people.
No charge for persons under 18 years of age and for the members of Southwest Häme Nature Conservation Association.
Free entry for everyone to the changing exhibition and museum shop.
We accept museum cards and payment via Smartum, Epassi, and Edenred.
Guided tours
Guided tours are free of charge for school and daycare groups from Southwest Häme. Tours for school and daycare groups from other areas at a reduced price of 40 € per hour. Read more.
Guided tours for other groups is 50 € / hour + entrance fees with group pricing. We also offer customized packages, e.g. workshop days for companies.
Museum shop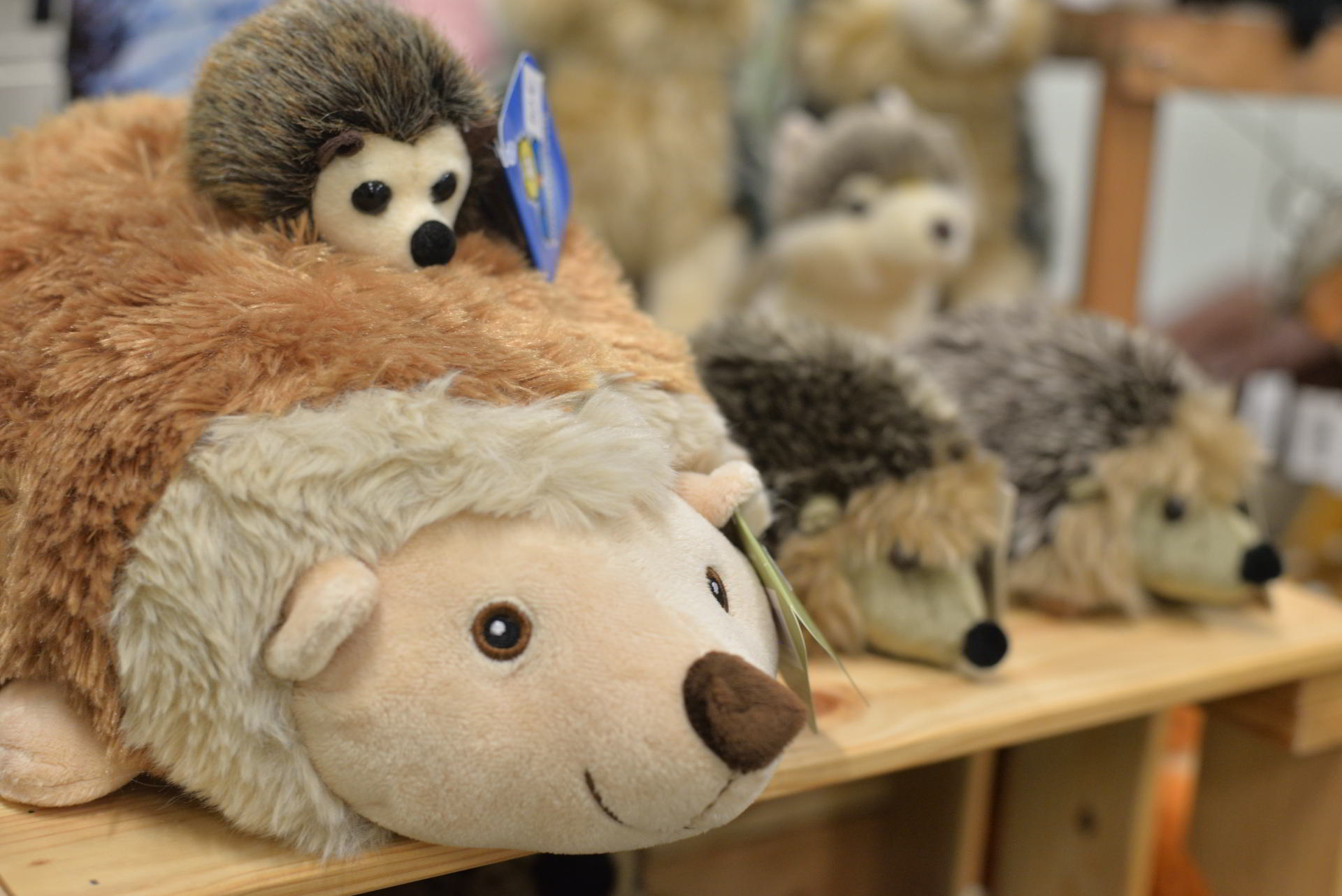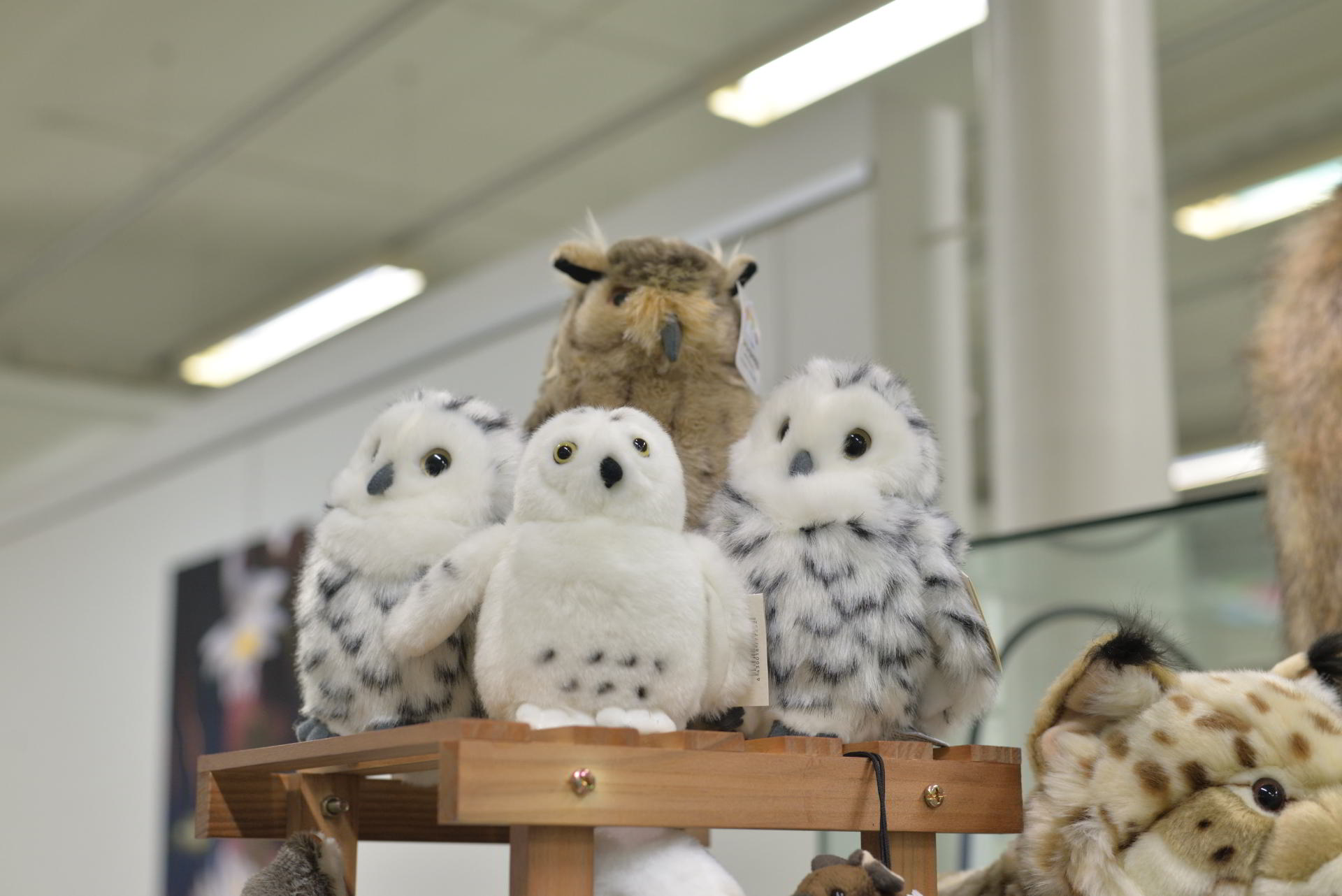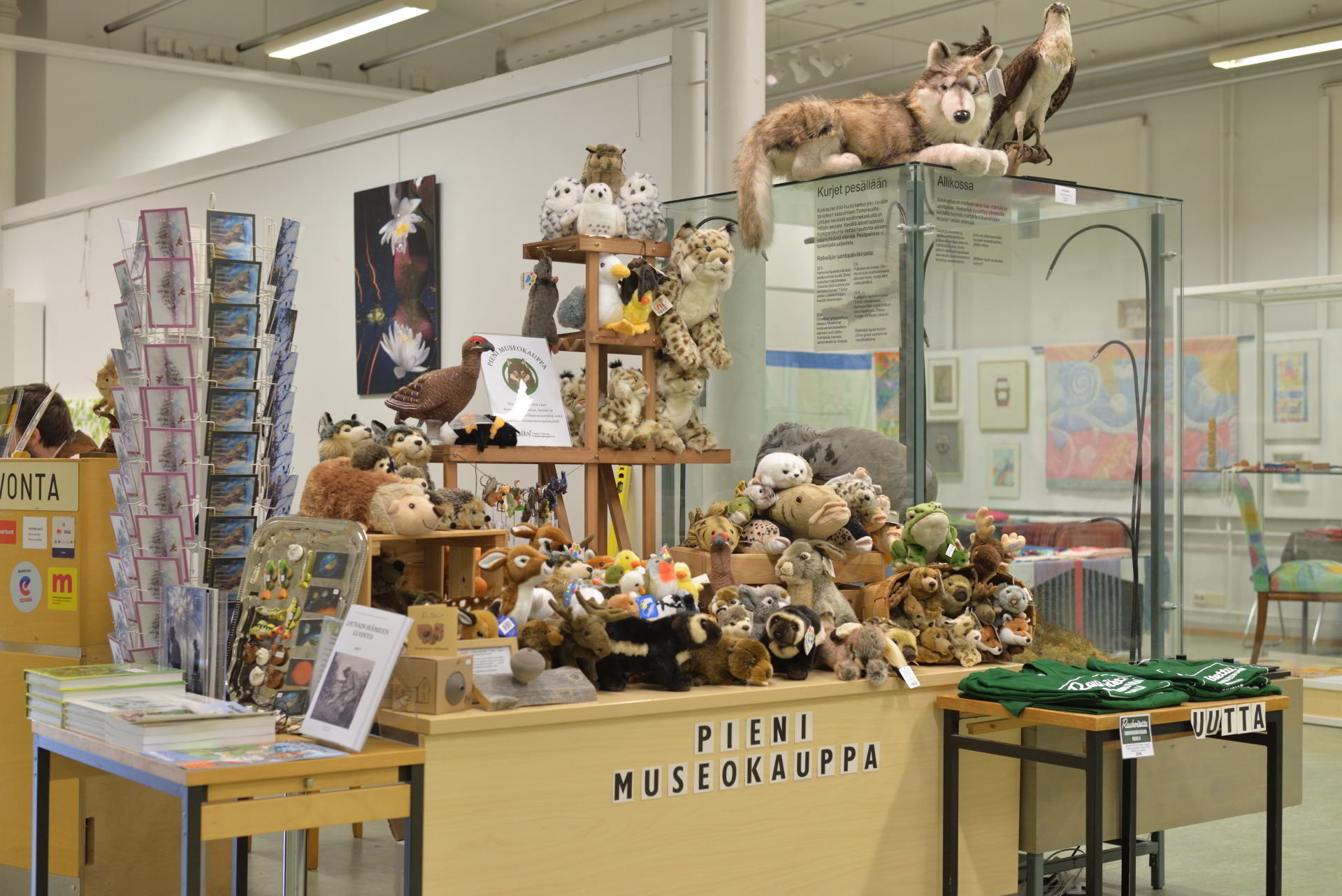 The selection of our small museum shop includes Finnish-made plushies, unique nature-themed items, and postcards. By buying from us, you support the museum's activities, environmental education for children and youth, as well as local nature conservation efforts.
You are welcome to browse our selection without paying an entrance fee.